Krog Remake
Krog is a quirky dungeon crawling fantasy RPG that follows the titular hero into a mysterious castle, home to industrious creatures, an army of Censor mages, and a growing corruption. Chomp your enemies in this fun and casual adventure.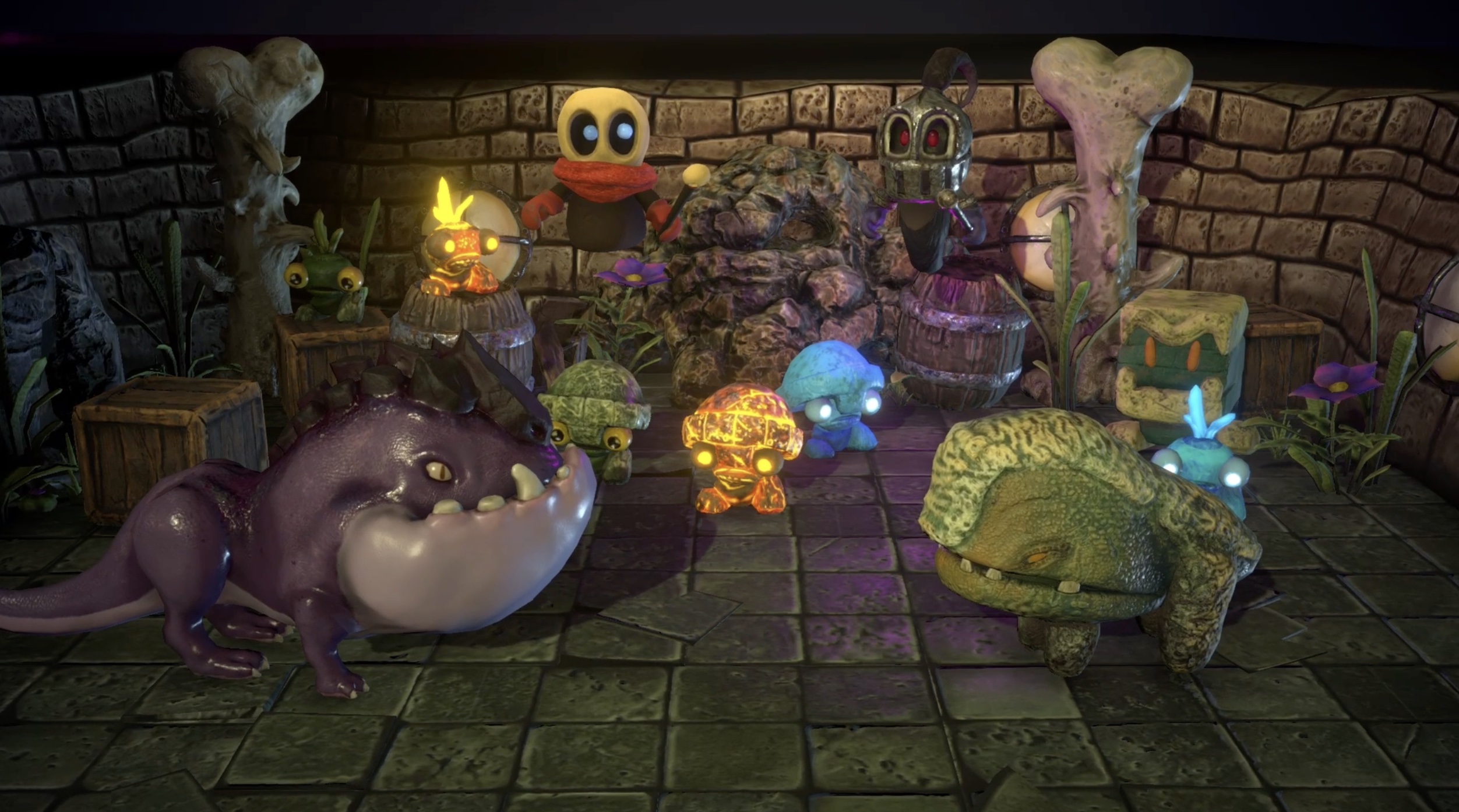 Follow game development updates on Twitter!

This page is for the in-development Krog Remake with brand new graphics, improved gameplay, and a complete story. Krog first launched in 2012 on iOS, Android, PC and Mac. It is no longer supported on many of these platforms due to architectural and API changes, though the Windows build is playable for free here.
The game is currently being made by Ryan Miller with the help of a team of Game Art students. Keep an eye on the Devlog here if you're interested in updates.