Krog Remake
IN DEVELOPMENT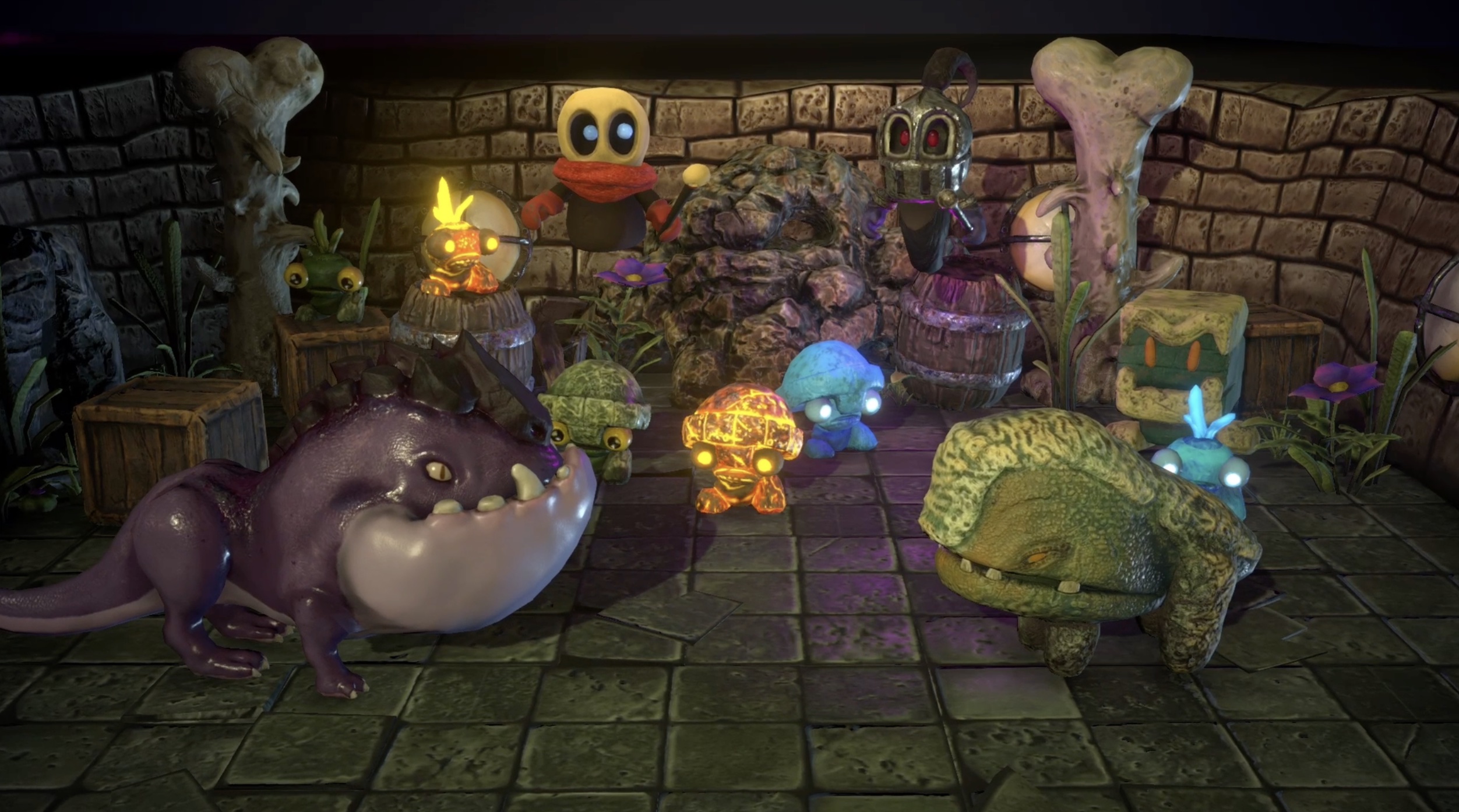 Introduction
Hi, I'm Ryan Miller, and I'm excited to announce that KROG is getting a remake!!
After almost 10 years the stars have aligned and granted me the resources to rebuild the game in full and to more modern standards. A late-2022 early-access release is planned, buuuut you should probably just stay tuned for updates
Team
The original developer, Ryan Miller, and composer, John Simpson are on board. The project has the support of Durham College's MRC Studio and Game Art program, adding several incredible students to the team.

Head over to Twitter to learn more about the Durham College work study students that were integral in bringing the game up to modern graphics standards: https://twitter.com/RyanThinker/status/1432718433368555532

History
Krog first launched in 2012 on iOS, Android, PC and Mac to a (surprisingly) positive reception, despite not having proper ending. Krog Classic is playable for free here: https://ryanmiller.itch.io/krog-classic